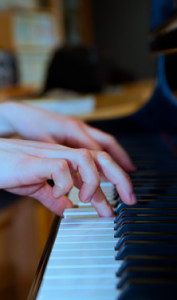 Full Piano Tuning  –  $110
This is our busiest season, so please reserve a spot soon if you have a deadline.
A piano tuning makes a great gift.  Please call or e-mail to make arrangements.
Hours of happiness… playing a tuned piano.
We offer master-level piano tuning and repair by the finest piano technicians in Connecticut.
For in home lessons, we are happy to recommend Forbes Music. Students and teachers can click on this link for more information: http://www.forbesmusic.com/
We are proud to be an officially recommended tuner /tech for Faust Harrison Pianos.
Connecticut – $110 total per full tuning.
This price includes a full piano tuning, travel, and sales tax.
Appraisal/Evaluation/Find  –  $50
String replacement typically costs around $50.  Wound strings will cost up to $20 extra for a matched replacement from Mapes Piano String Co, Elizabethton, Tennessee.
Piano repair  –  Please request an estimate for your repair.
Quick-fix Tuning (Up to 5 notes)  –  $25
A442 Tuning – If you are a concert pianist and wish to have your piano tuned to A442 instead of A440, just let your technician know.  No extra charge.
Player Pianos – $50 surcharge for mechanical disassembly.